At Petland Parma, we believe that transparency is the best policy when it comes to answering the question, where do Petland puppies come from?
Conscientious pet parents are aware that it can be tricky to find out about the breeders that any given pet store works with. Avoiding pet retailers that work with puppy mills is important for all of us if we want to work together to put an end to animal breeding cruelty.
In this article, you'll learn about Petland's standards for ethical breeding and get to meet the breeders we work with. Best of all, our breeders have an open door policy, which means that you can stop by their facilities and see for yourself how well Petland Parma puppies and their dog parents are treated.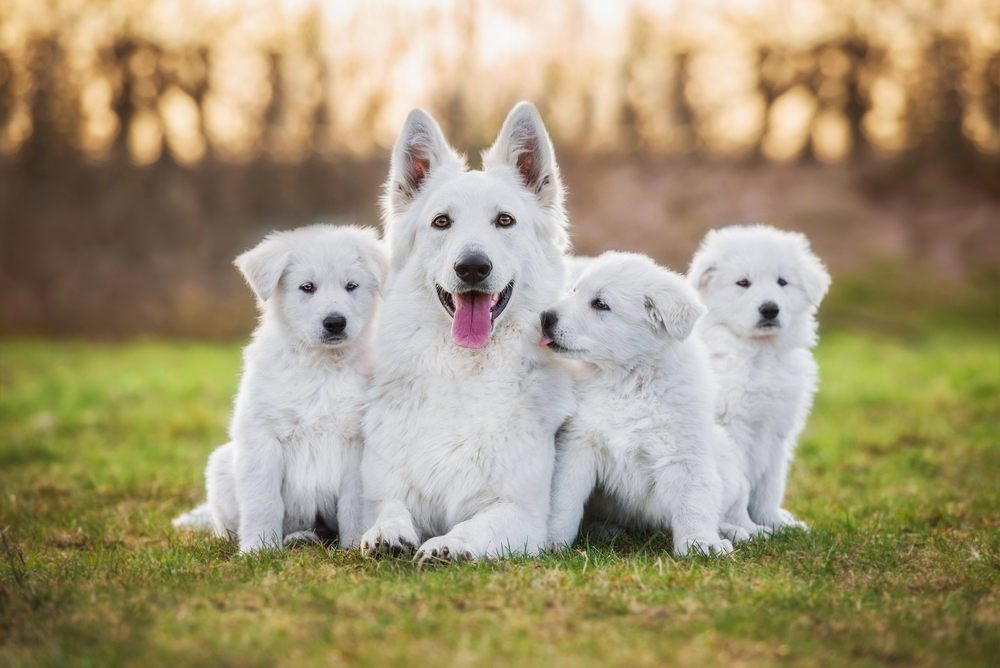 OUR STANDARDS

Petland has developed its own set of ethical standards to ensure that the puppies that end up at retail locations like Petland Parma are as healthy and happy as possible not only at the time of sale, but for the duration of their lives.
Petland works exclusively with USDA licensed breeders and distributors, but holding a license with the USDA isn't the only requirement that we expect our breeders to maintain.
Petland Parma's breeders must also meet our high-standard criteria for ethical animal treatment.
Provide breeding dogs and litters with indoor space requirements
Outdoor space requirements
Veterinarian health care and check ups
Socialization with visitors and plenty of daily exercise
Temperature-controlled interior HVAC systems
Nutritious food and fresh water
Appropriate bathing and grooming frequency
Necessarily vaccinations administered on an appropriate timeline by on-site consulting veterinarians
And that's only the beginning!

Petland's operations team also travels to our breeders for surprise visits and inspections to make sure that the litters of puppies and their parent dogs are being treated well and reflect the health that comes from the standard of care we require.
If that wasn't enough, Petland's Director of Animal Welfare Education works with local, state, and federal regulatory agencies and legislators concerning animal welfare issues and education.
Now for the fun part, let's introduce you to our breeders.
Cloveridge Kennel is family-owned and operated by the Mullet family in southern Iowa. The Mullets all help out with the care of each adult animal in their kennel, raising and socializing the puppies and introducing them to new surroundings, toys and surfaces, like their huge outdoor play areas!
Daynes Ridge Kennel is the labor of love for Jeremy Rogers and his daughter, Payton. They have been breeding and placing puppies in loving homes for over 15 years. The Rogers' raise Bernese Mountain Dogs, English Bulldogs, and French Bulldogs. Jeremy and Payton are so proud of their state-of-the-art kennel, they allow visitors at any time.
Oak Ridge Kennel is family-owned and operated by the Yoder family of Seymour, Iowa. Levi and Wilma Yoder, along with their seven children, began raising puppies with a pair of pet Shetland Sheepdogs, and their passion for breeding was born! In 2015, they built an impressive breeding facility for breeding Shetland Sheepdogs. In 2016, they added a large outdoor yard for the dogs to run and play in the lush, green grass.
Stoney Creek Kennel is family-owned and operated by the Troyer Family of Bloomfield, Iowa. They raise Siberian Husky puppies, English Bulldog puppies, and Pomsky puppies. Their dream has always been to have a state-of-the-art, dog-friendly facility to attract both visitors and friends. And they realized this dream in 2015 when they built their facilities. Stoney Creek Kennel works hard to raise top quality, healthy, and socialized puppies that are ready for their new home with you.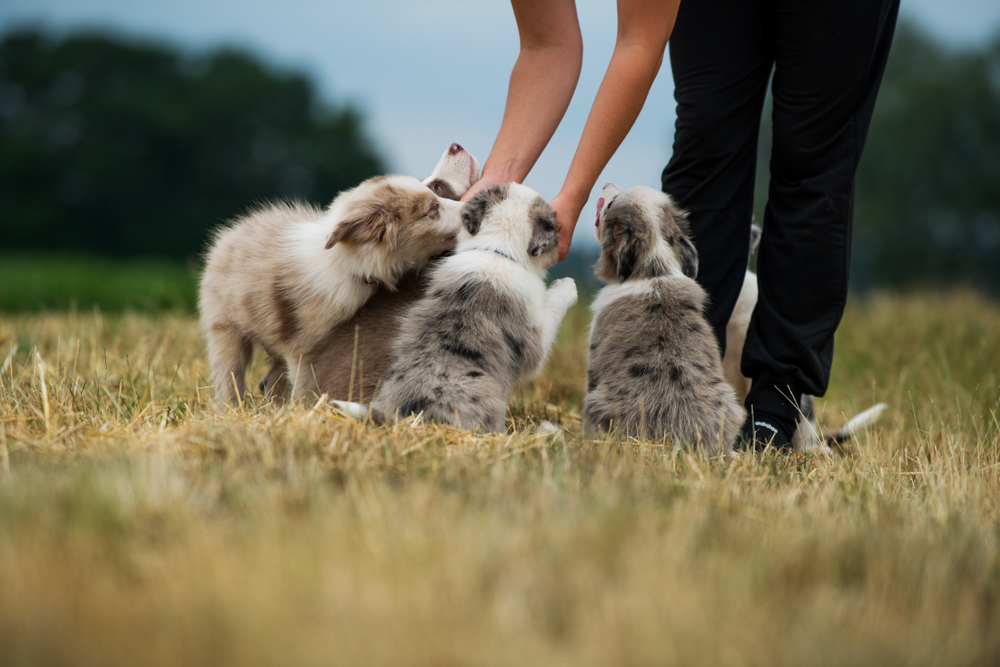 Petland Cleveland Is A Responsible Choice

Pet stores like ours are the safest place to buy a puppy. We comply with all local, state, and federal regulations. Additionally, we have set standards for our stores that go above and beyond government and industry standards.


We're also the best in the business when it comes to providing a great, healthy environment for our pets before they go home. Petland uses spacious kennels maintained according to standards set by licensed professional veterinarians.


A veterinarian examines every puppy before it goes home, and a potential customer is able to see the puppy's health records before every purchase.


Once a litter of puppies reaches our Petland Parma location, the high quality of care is maintained even further.
We adhere to strict and intensive processes in order to care for our puppies.
Our Trained Animal Care Technicians monitor the weight, temperature, and feeding habits of each puppy every day. Any inconsistencies are noted and reported to the store veterinarian.
Petland Parma puppies are dewormed and vaccinated, too.
Petland pet counselors educate our customers on the importance of spay / neuter procedures and often provide discounts and / or incentives to the customer.
In order to help our new puppy parents maintain the health and happiness of the Petland puppies they take home, we provide our customers with the following:
A Puppy Health Warranty – which covers health and hereditary concerns;


A Puppy Resource Kit with every new puppy owner. This kit includes local canine resources as well as important pet care information. Also included is a DVD to help train customers' puppies in housebreaking, socialization, and obedience, which are all key to a puppy becoming a valued family member;


A Petland Enhanced Protection Program (PEPP). This is a strategic partnership combining a national microchip database registry with an Amber Alert-type service, providing an enhanced layer of protection for pets and their families.


There you have it! Now you know everything there is to know about Petland Parma's ethics, standards, and where we get our puppies! The only thing left for you to do is come to our pet store and speak with our puppy counselors about the best dog breed for you to take home and love!