Now that the dog days of summer are upon us, new puppy parents might like to know some dog-friendly activities they can do to bond with their puppies.
Petland Parma has put together a list of fun and safe summertime activities for puppies to help you and your new fur baby beat the heat and deepen your relationship!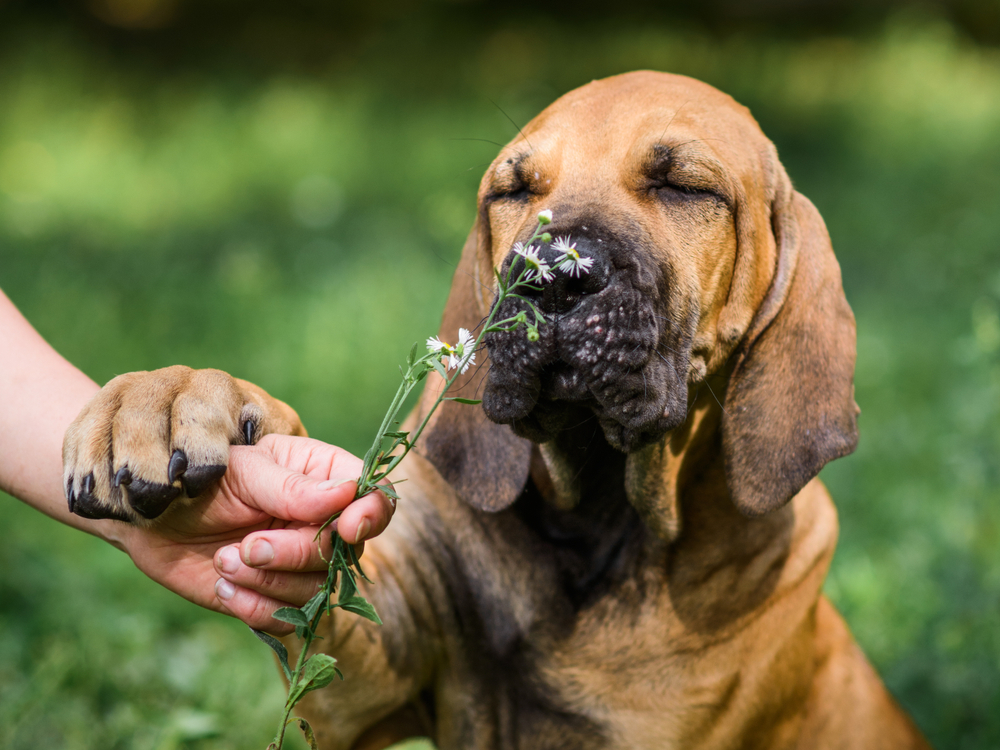 PUPPY PORTRAITS
Thanks to bright sunlight and warm weather, summer is the perfect time to take photos outside! Posing for a portrait can be a fun, training-based activity for your puppy. You've probably noticed that it isn't easy to get your puppy to hold still or stay in one place. Yet, as you continue to train your new fur baby with the "sit" and "stay" commands, using treats, you've seen improvements in his obedience.

A fun way to train and test your puppy with these commands is to do a photo shoot. Be sure to have healthy dog treats to reward your puppy for holding still for the camera. You can even get a friend or two to help take photos of you and your puppy. Not only will you make memories with your pup, but you'll have pictures to last a lifetime.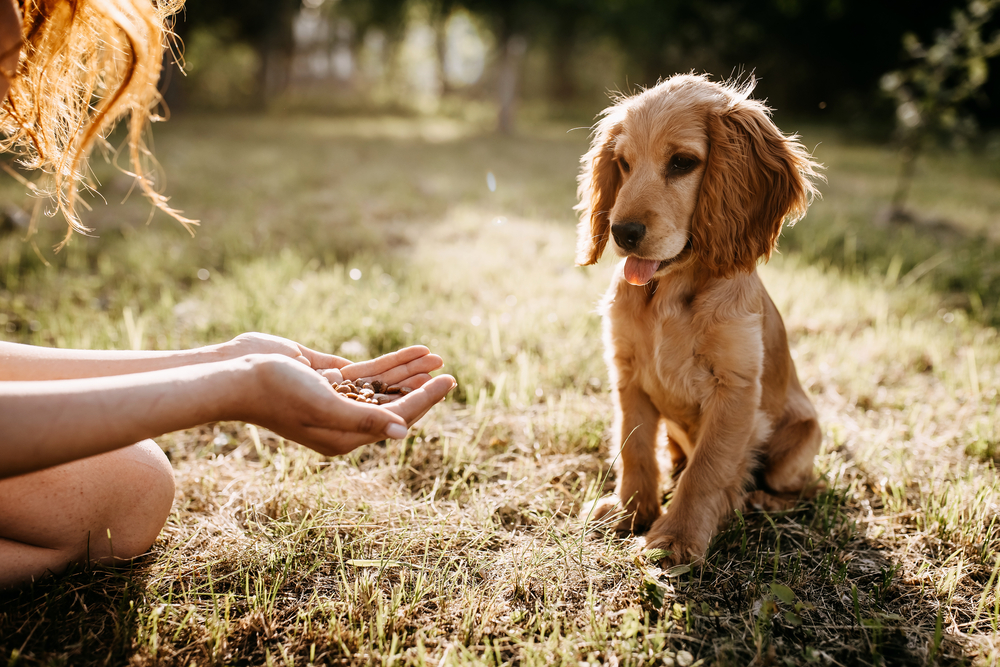 FROZEN DOGGY TREATS
As part of preparing for an outing with your puppy, it can be fun to make frozen dog treats that you can bring with you to the park, beach, or wherever you're planning on going with your doggo. There are tons of healthy dog treat recipes on the internet. Pick out one that sounds good.

You can bond with your puppy in the kitchen by including him in the mixing process. Allow enough time to freeze the dog treats before you head out with your puppy. We recommend using a cooler with ice to keep the dog treats frozen if you have a long car ride to get to your sunny destination. Even if you're only going to be sunbathing in the backyard with your puppy, making frozen, healthy dog treats can be a great way to help your dog stay cool while you bond outside.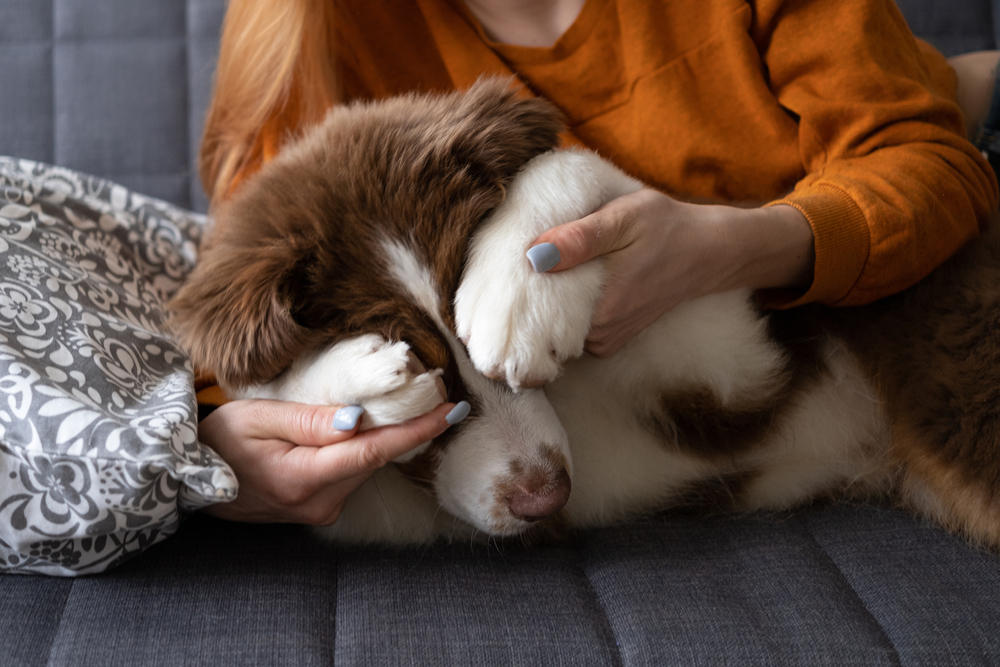 SNIFF & SEEK
This game takes all the fun of "hide and seek" and makes it especially entertaining for dogs! You can play sniff and seek inside your home or outside in the yard. All you need are some dog-safe essential oils, cotton balls, and mason jars. Pick one of the essential oil scents and apply a few drops to a cotton ball. Place the scented cotton ball into a mason jar. Then choose a well-hidden spot to put the jar in your home or yard.

Do all of this without your puppy. Once the scented cotton ball has been hidden, let your puppy smell the essential oil bottle to get the "scent." Tell him to go find the scent in your house, yard, or wherever area you hid the jar. You'll be amazed at how much fun your puppy has sniffing around to "hunt and find" the scent. If your puppy belongs to the hound family, then he'll be exceptionally good at this fun summertime game!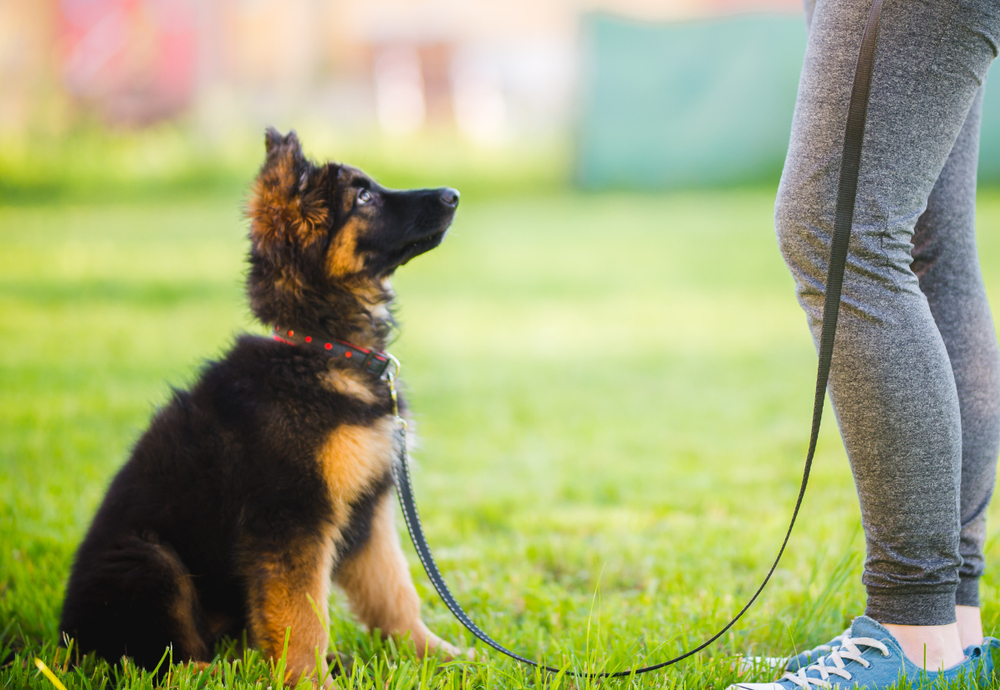 PUPPY TRAINING COURSES
All puppies need adequate training, and some new puppy parents find this process more challenging than others. A great way to bond with your pup while also providing him with the expert training he needs is to enroll in a puppy training course. These courses involve many sets of puppies and their owners, which means your puppy will not only bond with you during the class, but also become better socialized to other puppies and people.

A professional dog trainer will teach you and the other pet parents how to use commands and treats to properly train your puppies. Classes like these are tons of fun and can transform your puppy into a well-behaved dog. Be sure to check out if a course is held indoors or outside. Indoor courses can be a great way to beat the heat during the hottest dog days of summer.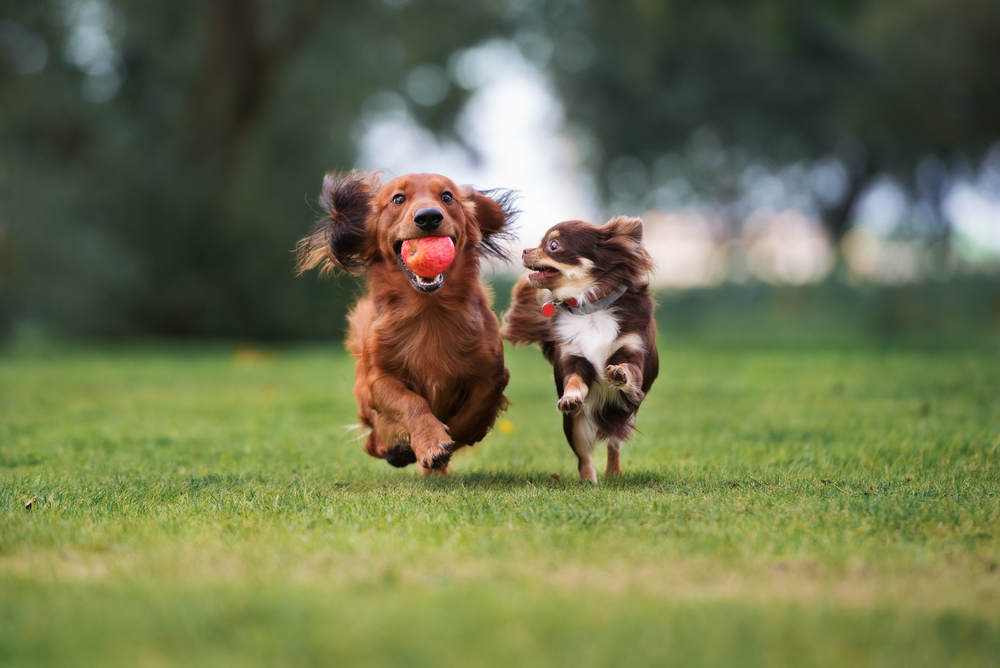 DOG PARKS
If your puppy is fully vaccinated and at least 17 weeks old, taking him to a dog park is a great option during the summertime. Dog parks can add an extra layer of socialization to your puppy's development, because your puppy will be exposed to and interact with other dogs of all different ages, sizes, and breeds, as well as other people and children. Be sure to research the dog parks in your area and read the online reviews.

The best dog parks are clean, provide fresh water, have agility courses, and segregate their fields to keep the large breeds away from the small breeds. When you're planning your trip to the dog park with your puppy, you'll want to bring water and a bowl, and treats, but only give your puppy treats in the car after playtime as a reward for being at the park. If you try to give your puppy a treat in the actual dog park, you may get mobbed by all the other dogs who want to get a treat!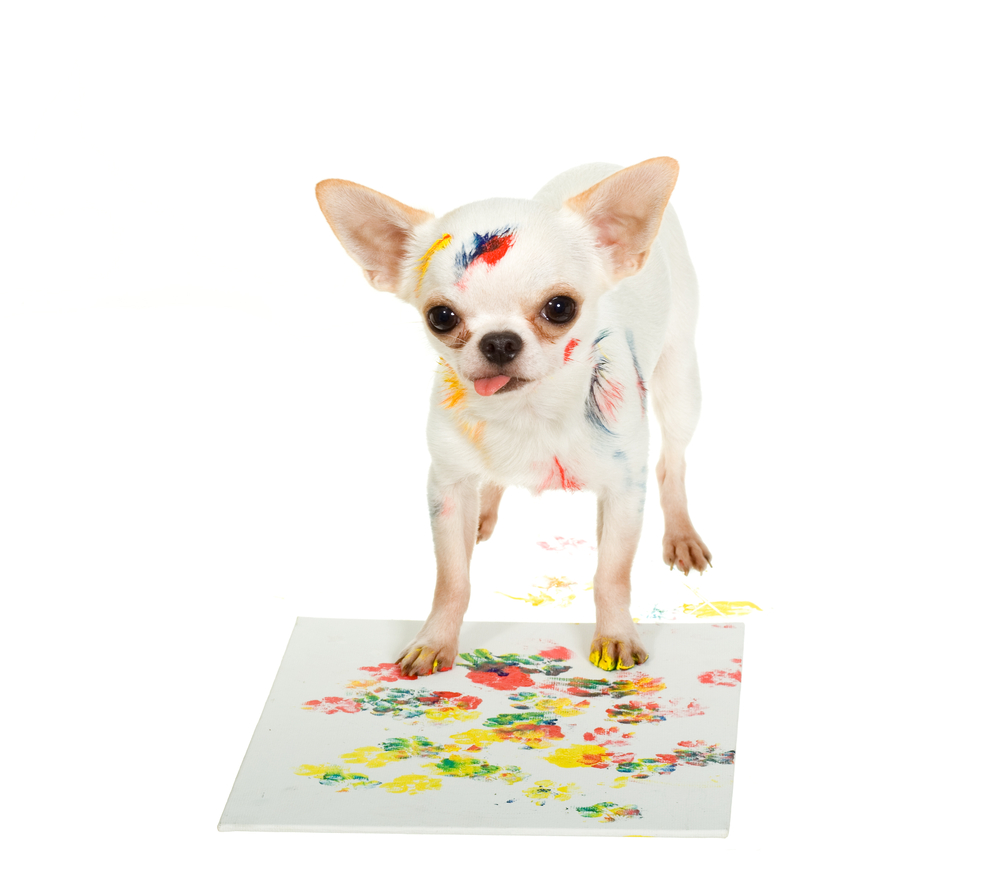 PAW ART
Our final fun summertime activity for puppies is quite crafty! You'll need pet-friendly, washable, non-toxic paint, a large piece of paper (or several), paint trays, and plenty of space outside to get a little messy. Pour each paint color into a different paint tray. Then "dip" your puppy's paws into the first paint color and encourage him to walk across the paper. You can dip each of his paws in a different color, too, for a rainbow effect.

Choose several colors and keep him walking across the paper until you're satisfied with your puppy's "work of art." Afterwards, be sure to give your puppy a little bath outside to rinse his paws clean of any paint residue. Once all is said and done, the only question will be, where in your home will you hang your puppy's masterpiece?
Those are Petland Parma's 6 summer activities for dogs that you can do with your puppy this August. If you're in the Parma, OH, area, be sure to stop in Petland Parma with your pooch to say "hi" or to get your doggo his own puppy friend. Our helpful pet counselors can match you with your perfect puppy and recommend the best dog breeds that are compatible with your current dog. We hope you have a great summer!