There's no pet on earth quite like a dog. Dogs are loyal, sensitive, eager, intelligent, and humble. They each have a distinct personality. Some are serious while others are goofballs.
Though environmental factors can influence a puppy's personality as it forms, the greatest indicator of temperaments and innate characteristics is the breed.
Interestingly, all dogs are excellent at figuring out who's the boss. Canines possess the instinct to form and maintain a hierarchy, which helps the pack to stay organized and productive. As innocent and unassuming as a puppy may seem, he's also going to try to figure out who's in charge as he develops—him or you!
A first-time dog owner will either experience a great deal of challenges or will have a relatively easy time raising a puppy, depending on the natural will of the dog and his breed's deeper characteristics.
Want to know which dog breeds are best for first-time owners? Read on…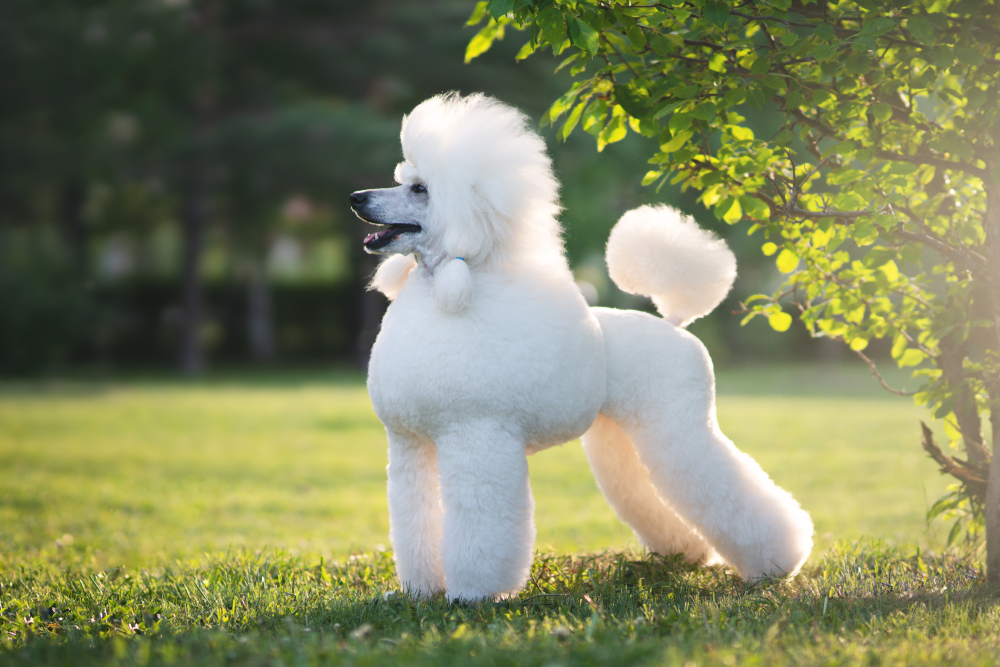 POODLES
One of the most intelligent dog breeds, Poodles learn quickly. Their ability to understand commands and learn new tricks makes them an ideal breed for first-time puppy parents. These dogs will easily catch on to the house rules when you're training them, and they'll be eager to please you.
According to the American Kennel Club, Poodles are active, proud, and very smart, and we couldn't agree more. This breed can live as many as 18 years. They are affectionate with families and good with small children as well as other dogs.
The Poodle comes with few downsides, and you can probably guess what they are. Due to their high intelligence level, they need a decent amount of mental stimulation. Complex commands and challenging games will do the trick. But watch out. If you don't have the energy to engage your Poodle, he could get bored and start barking. Poodles are known as one of the most vocal breeds.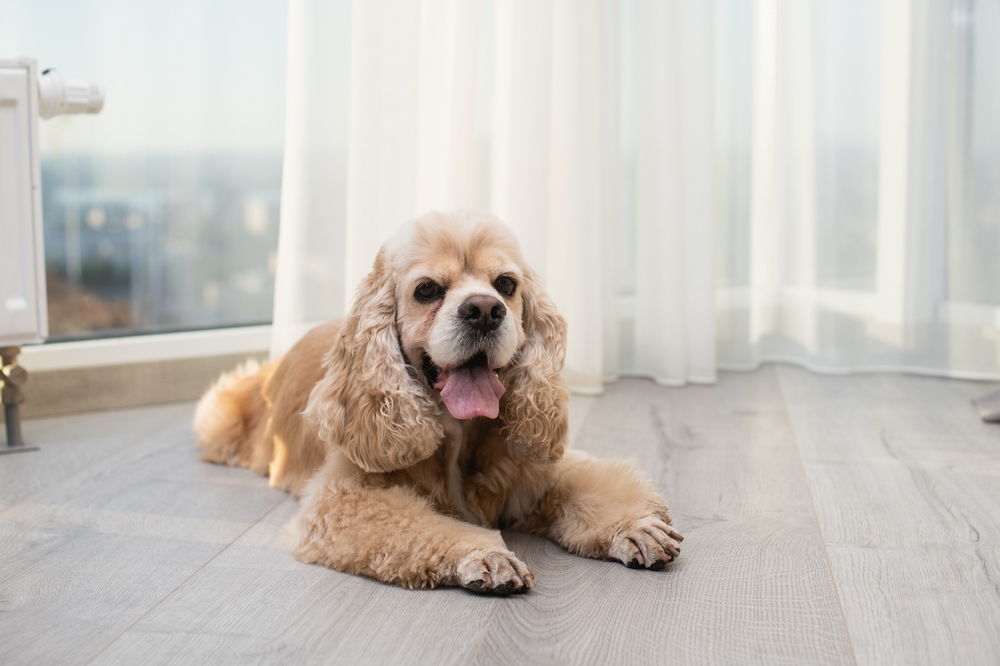 COCKER SPANIEL
You may have already fallen in love with the Cocker Spaniel and not even know it! The loveable cartoon character, Lady, from "Lady and the Tramp" was a Cocker Spaniel, and in a lot of ways, Lady's characteristics were true to the breed. Cocker Spaniels are gentle and happy. Your Cocker Spaniel will feel naturally content just being around you!
Given their easy-going attitude, Cocker Spaniels make excellent dogs for first-time dog owners, especially if they're joining a family with children. These dogs tend to be very attentive to everyone in the household, and thanks to their high energy, they can really keep after your kids!
But the friendliness and happy attitude of the Cocker Spaniel means that he won't be the best guard dog. If a stranger breaks in, you can bet your Cocker Spaniel will greet the intruder with eager kisses instead of foreboding growls. The upside is that his friendly nature will make every walk around the block a social occasion!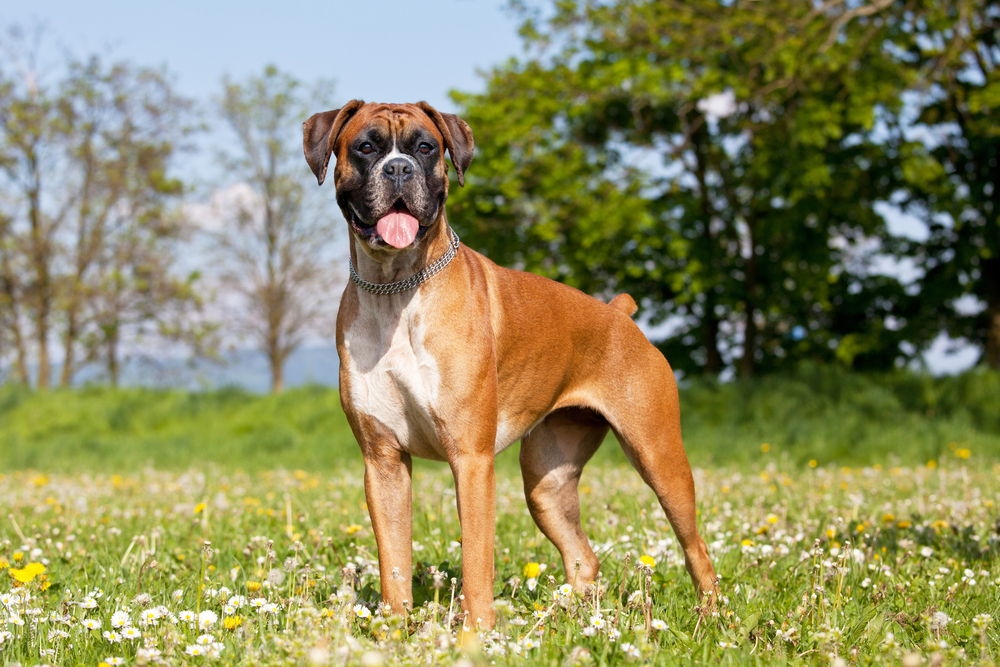 BOXER
Have you ever wondered how Boxers got their name? This unique dog breed is actually known for hopping up onto its hind legs and "boxing" with its front paws! Boxers have an interesting origin story. They're actually a mixed breed and came into existence in the 1800s when a now-extinct breed, the Brabant Bullenbeisser of the Mastiff breed family, was bred with an English Bulldog.
But what does any of this mean in terms of Boxers making great dogs for first-time puppy owners? On the trainability scale, Boxers are considered "eager to please," which means you won't have to struggle to assert your dominance and get your Boxer to obey you. To the contrary, your Boxer will happily follow your rules, your schedule, and you around the house. They're moderately adaptable and good with children and strangers.
When it comes to the downsides of owning a dog, Boxers have zero problematic characteristics, which makes them a perfect breed for new puppy parents. You can count on your Boxer to be fun-loving, active, and keen to your commands!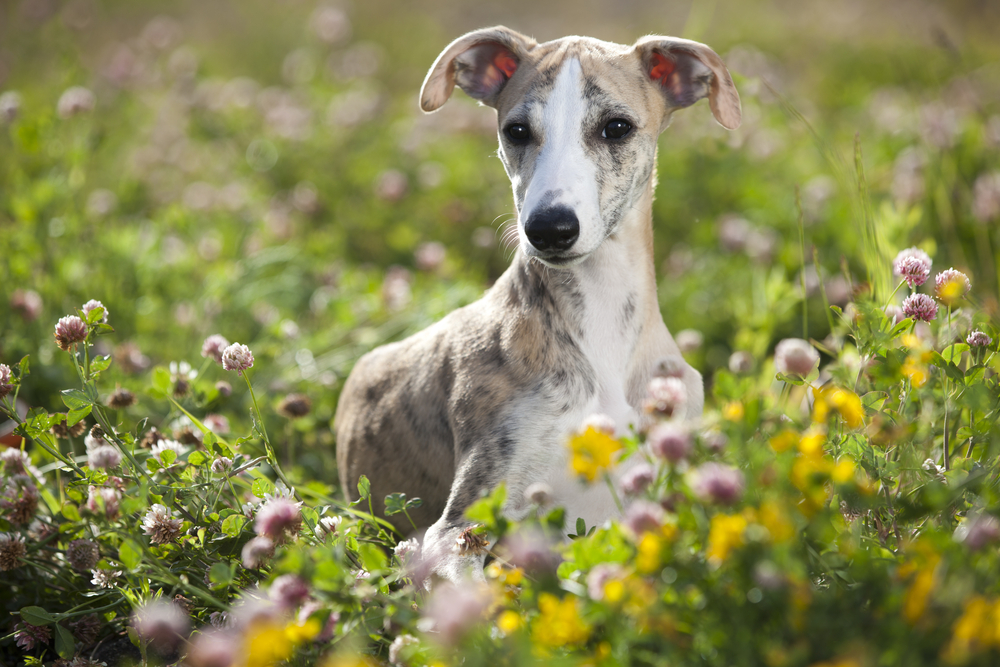 WHIPPET
If you've ever mistaken a Whippet for a Greyhound, you're not too far off. The Whippet breed is a descendant of the Greyhound, and as close relatives, these breeds share DNA. But there is one major difference. Whippets are medium-sized and oh so dainty! Fun fact, Whippets are the fastest out of all the dog breeds when it comes to acceleration. They can go from "zero to 60," or rather "zero to a whopping 35 mph" in mere seconds!
If being excellent sprinters doesn't sound dainty to you, their temperament certainly will. Whippets are actually very timid as puppies, and they grow into timid, even jittery dogs if and when they're exposed to strangers and new environments.
Interestingly, their at-times nervous and cautious personality is one of the reasons they make such wonderful dogs for first-time dog owners. Their gentle, respectful, curious nature will help to make blending your lives a real joy.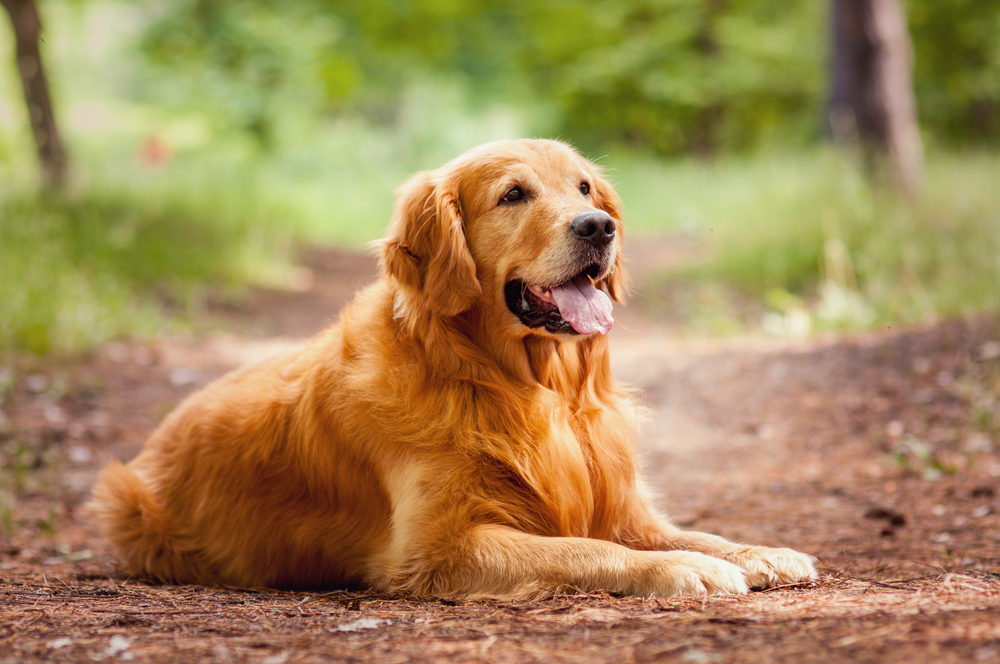 GOLDEN RETRIEVER
This list of the best breeds for new dog owners wouldn't be complete without the trustworthy, tried-and-true Golden Retriever! There's no better word to describe this family-friendly breed than "devoted." In terms of affection, Golden Retrievers are categorically "lovey-dovey"—yes, that's a scientific term!—and they're also great with children and other dogs.
Golden Retrievers are medium-sized dogs with a sturdy build and strong, muscular stature, and yet they are truly gentle. These dogs are strong enough to be used in search-and-rescue missions, intelligent enough to be guide dogs for the blind, and gentle enough to carry a kitten in its mouth without harming it.
Above and beyond all those reasons, a Golden Retriever will make a great first dog for you because his highest priority will be to become your best friend and trustworthy companion. These dogs have a knack for sensing when their owners are experiencing a low mood, and they won't hesitate to offer comfort, love, and support. On the flip side, if you're bounding with energy, your Golden Retriever will jump for joy and accompany you on whatever adventures you have in mind!
Are you ready to take home your first puppy? Check out the available puppies at Petland Parma, or stop by our store location.